Board of Director & Commisioner
Alexander Hr, Main Director
Young, Ambitious, and Multi Talented personal. Alex is the driving force of this Company since joined in 2011.
Djaya Samodra, Commissioner
One of the founder of this company in 2005. He has a very rich experiences in marketing and distributing industries.
Randy Raharjo, Commissioner
Yanti Soekamto, Financial Manager
Yani Setiawati, HRD Manager
Sabrina Tio, Accounting & Tax Manager
Strong independent woman who 100% can be trusted on accounting & tax system in the office
Lead Technical Operation Team
Desy Saraswati, Amd , Penanggung Jawab Teknis (Technical Operation Staff)
Dienty , Accounting Staff
Bright and clever woman who just finished her study while working in our company. Such a dedicated person.
Eva, Accounting Staff
Nice and warm person who always could be counted on anything related on accounting.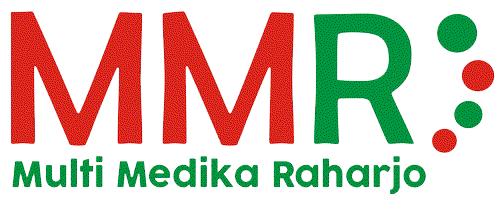 Cita, Marketing Administrator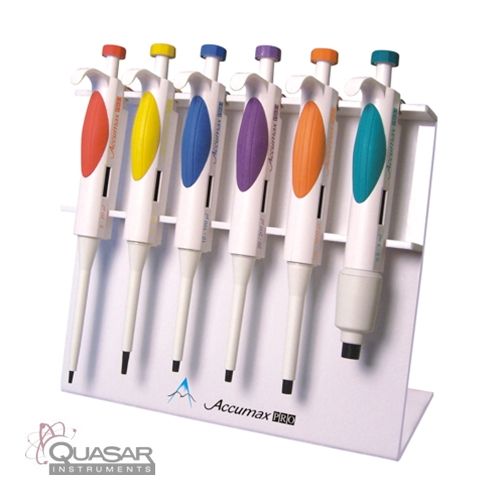 Afifah, Marketing Administrator
Oriza, Marketing Administrator
Yunto, Courier Staff & OB
Noer Chotib, Courier & Driver Staff
Marketing Laboratories Team
Erna, Supervisor Marketing (Solo - Jogja - Pantai Selatan)
Wahyu, Supervisor Marketing (PANTURA - Purwokerto)
Adam, Junior Sales & Marketing (Jogjakarta)
Bagus, Junior Sales & Marketing (Solo)
Ragil, Junior Sales & Marketing (Pantura Timur)
Technical & Product Support Team
Yudhi , Junior Tech Support
Faisal, Senior Tech Support
Laily , Aplication & Product Support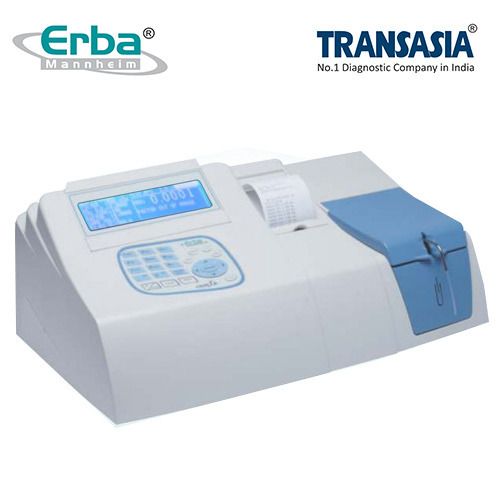 Isnachun Syahya, Amd.T, Technician administrator
Marketing Pharmacies Team
Arif, Junior Sales & Marketing
Suali, Junior Sales & Marketing